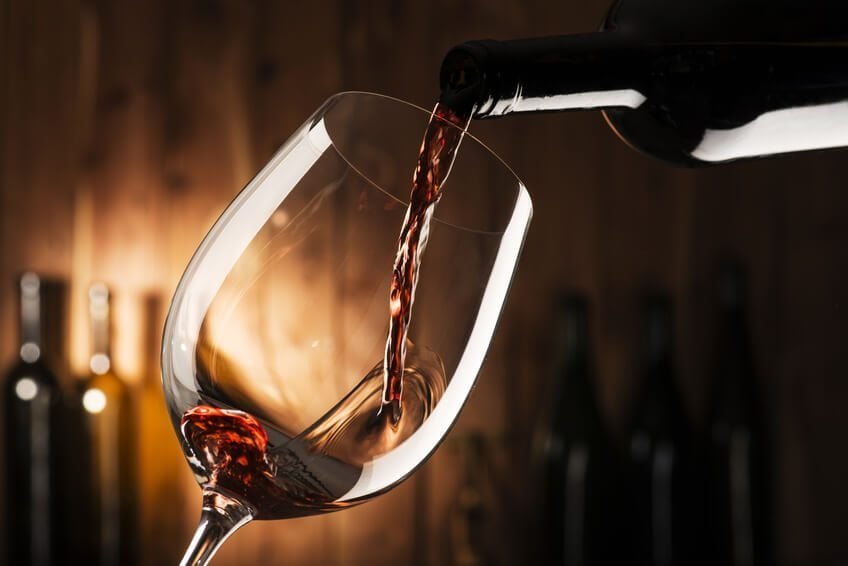 The wine culture has always been present in the various generations of my family, from my mother-Tedina BIONDI SANTI, whose great-grandfather Clemente Santi invented the famous Brunello di Montalcino
In underground tuff ancient Palazzo Borghesi, at a temperature of 15 ° C, protected from the darkness and noise, they are preserved many valuable bottles of Brunello Biondi-Santi, starting in 1946 vintage.
By appointment you can endorse the cellar or spend a bit 'of time to make a great wine tasting accompanied by typical Tuscan products and also buy bottles of fine
In all rooms of the Residenza Borghesi is a glass case with glasses and a bottle of Brunello di Montalcino, vintage 2011, from the estate's sluices Simonetta Valiani Biondi Santi property.
In the central hall of residence is has an air-conditioned cellar where is available a choice of Champagne bottles, a special bottle (Stellar) of bubbles obtained with the classic method (or champenois) of the winery Le Chiuse di Montalcino and a selection of real ales.
Wines Tasting